Here's a couple of thought provoking articles I've weighed in on you may find interesting and useful….
---
Computer World (IDG) – Preparing for Australia's data breach notification regime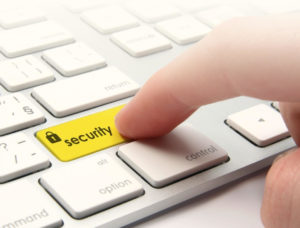 Australia's Privacy Amendment (Notifiable Data Breaches) Act 2017 marks a milestone for information security legislation, but industry is still questioning the need for legal intervention.
Australia is not the first country to introduce strict breach notification laws, nor is it likely to be the last. To date, approximately 90 countries have introduced legislation or have existing laws for breach notification with varying degrees of strictness, enforcement and penalties. And yet data breaches still go undetected and unreported. The United States has approximately 47 states with separate breach notification laws and has yet to introduce a consolidated and unified law at the national level…read the full article here.
---
Harvard Business Review – Your Company Needs a Communication Plan for Data Breaches
In an instant, any business can find itself in the frightening position of watching the brand you've worked so hard to build being taken to its knees by a cyber breach. Few things are more damaging to a brand's reputation than a hack in the headlines, and in the event of a public security incident, it's highly likely that the Chief Marketing Officer (CMO) and the Chief Security Officer (CSO) will be the first people the CEO looks to and says "What do we do now?" ….read more here.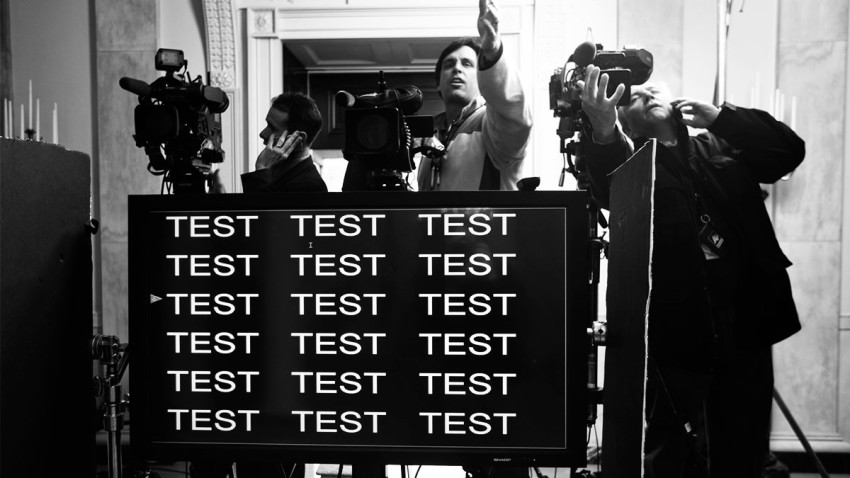 ---
The Australian Business Review – Can this census now be trusted?
The Australian Bureau of Statistics says its meltdown on Tuesday night was the result of a hack attack. ABS chief statistician, David Kalisch says there were four distributed denial of service (DDoS) attacks during the day. It handled the first three, but the fourth, in the evening, was so severe that the ABS made the decision to shut its systems down.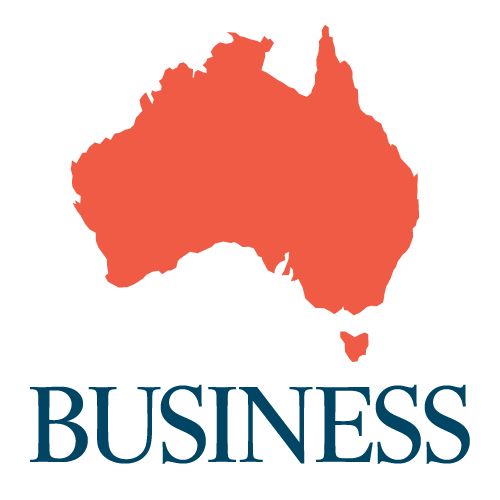 ---
Want to read more of my thoughts on the latest breaking cyber hacking news? Go here…